Your Global Business Partner

STRATEGIC LOCATION FOR INVESTMENT & TRADE
A regional exporting hub, Morocco launched strategic projects as the Tangier-Med Port which is today the 1st transshipment platform in Africa connected to 186 ports around the world with a treatment capacity of 9 million of containers per year
Morocco is strategically located, at only 14km from Europe, allowing delivery in 1 to 2 days. As the closest African country to the US and Europe, Morocco is at the crossroads of the main international exchange routes.
Tangier med port, the 1st transhipment
platform in africa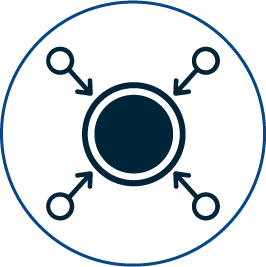 Connections with 77 countries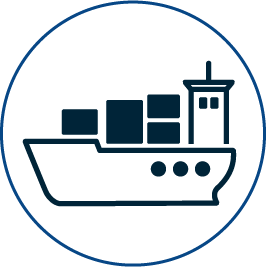 WORLD CLASS INFRASTRUCTURE ACROSS THE COUNTRY
18 international airports
More than 1808 km of highways
1st high speed train in Africa
Dynamic, competitive and qualified labor force
Morocco benefits from a young and competitive workforce trained to answer the specific needs of the different industries and sectors.
1/3 of the population between 20 and 45 years
152.000 graduates per year
Ad hoc training centers jointly developed with investors
Partnerships with leading international universities
HIGH-END INTEGRATED INDUSTRIAL PLATFORMS
Dedicated industrial zones across the country among which free zones offering numerous advantages and local integration
119 Industrial Zones
7 Special Economic Zones
10.000 Industrial Operators