A powerful sector with worldwide opportunities
Morocco a competitive platform to Source, Transform & Export​
The Agri-food industry is an emblematic sector of the Moroccan economy, with over $17 Bn annual revenue, and more than 161,000 jobs.
Within the Moroccan journey to reach internalization, several foreign companies invested in the country attracted by the market potential and governmental incentives.
The sector is dynamic and resilient which ensure the supply of local and export market with competitive products,reinforcing its strong position and worldwide growth.
A strategic sector of the Moroccan Economy
Innovative, Green and Structured Upstream securing easy access to local sourcing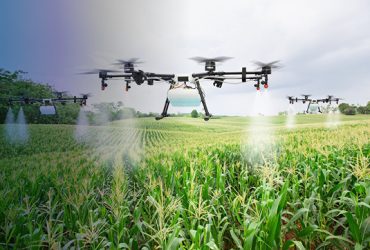 • Irrigation capacity extension :+ 288% in 10 years
• Digitalized agriculture (Development of Agriculture 4.0, use of Internet of Things-IoT, sensors, etc.)
• National agriculture plan « Green Generation » 2020 – 2030 promotes sustainable agriculture practices :
Use of renewable energy
Use of soil conservation techniques
State incentives for organic agriculture
• Successful and well-organized aggregators
supported by government incentives
• Aggregators' success stories in dairy and sugar industries
Moroccan products are referenced in major international distribution chains with global certificates labels, thanks to the latest generation technologies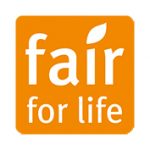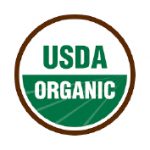 Top priority sectors with global opportunities
Processing of CITRUS,
fruits & vegetables
Growth of Moroccan exports to Europe
& Usa for frozen and processesd F&V
Availability of over 650 varieties of Fruits & Vegetables
Morocco is one of the main suppliers of dairy products in West Africa
Strong Milk production with
2.6 billion liters
Pasta and couscous industry
Strong export potential to all continents
A 93% increase of national exports to Middle-East from 2018 to 2020
Morocco is a major worldwide exporter
of olive oil
Sourcing availability: 140k tons of olive oil produced each year
Local increasing market of charcuterie
& minced meat patty
Strong potential export to halal market
Export opportunities in Middle-East
and Africa due to a high demand
Moroccan exports to Middle-East increased by 71 % from 2018 to 2020
They have trusted morocco
Get In Touch With Our Agro-Industry Team